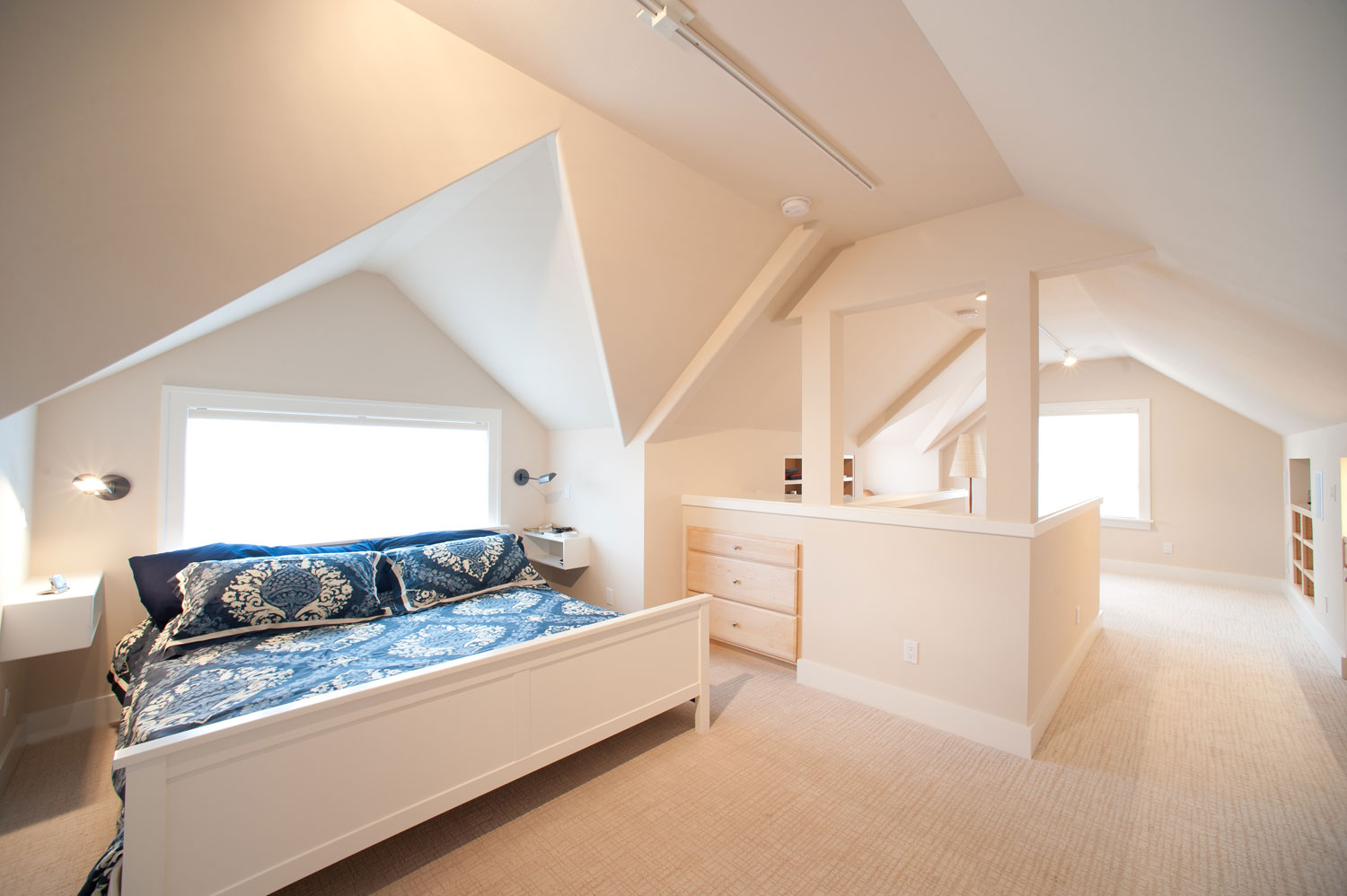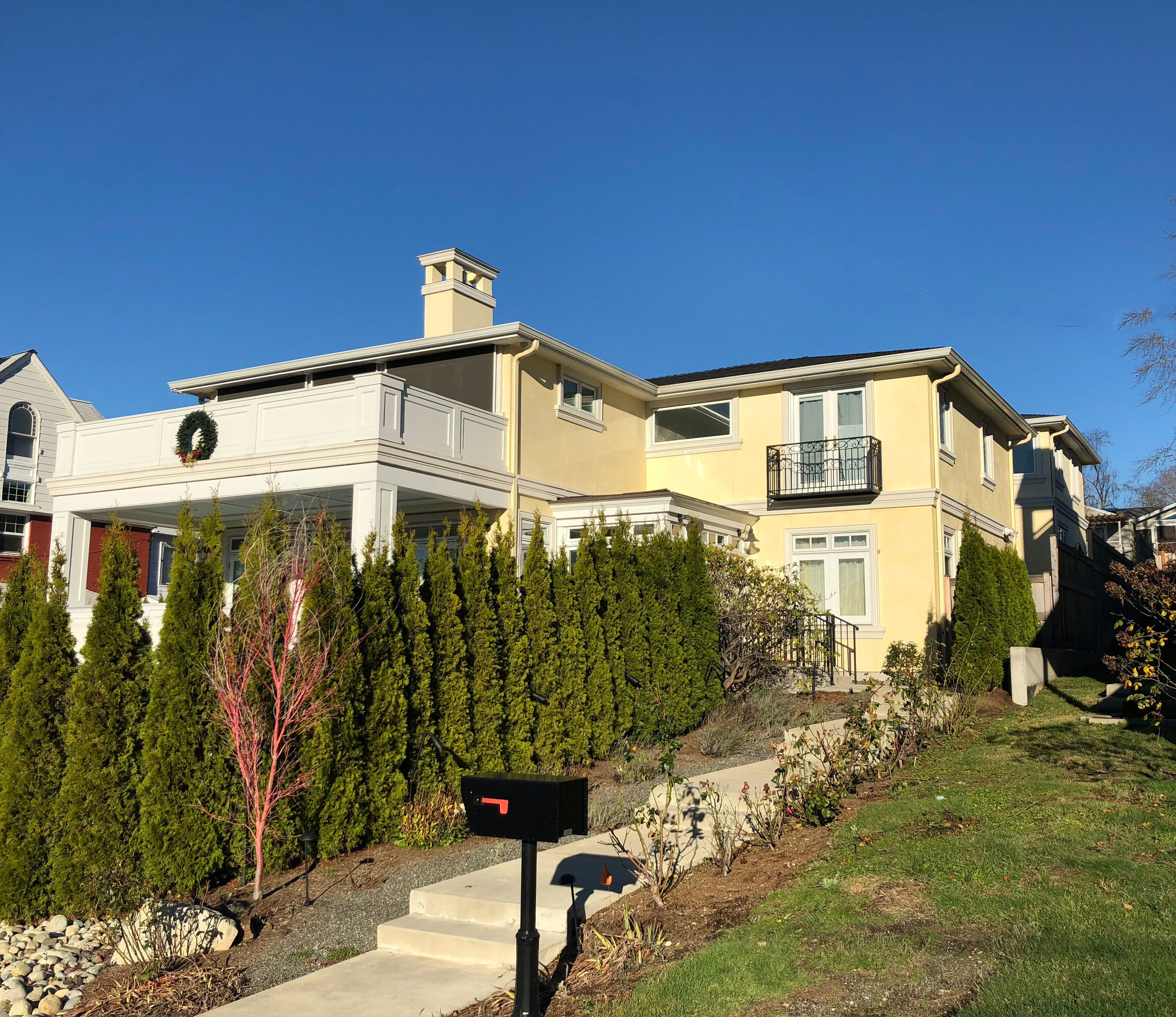 Whidbey Cabin
A waterfront cabin and casita for guests for a retired couple to "live on vacation."
Alki Perch
A modern substantial remodel and addition of an existing view bungalow perched on a slope in the Alki neighborhood of Seattle.
Kirkland, WA
A timeless renovation to a craftsman home.
Design Within Reach - Seattle, WA
Expansion and renovation of a modern furniture store.
Seward Park - Seattle, WA
Kitchen addition and renovation integrating modern features in a Tudor home.
Sammamish Deck
A modern deck with a that brings the outdoors in.
Woodinville Residence
Addition and renovation incorporating modern sustainable design touches to a craftsman home.
West Seattle Tudor
Upper floor addition on an existing two-story tudor house on a bluff overlooking the Puget Sound featuring a master suite with a spacious walk-in closet and master suite with a double vanity, shower room, toilet room, and soaking tub integrated into a bay window.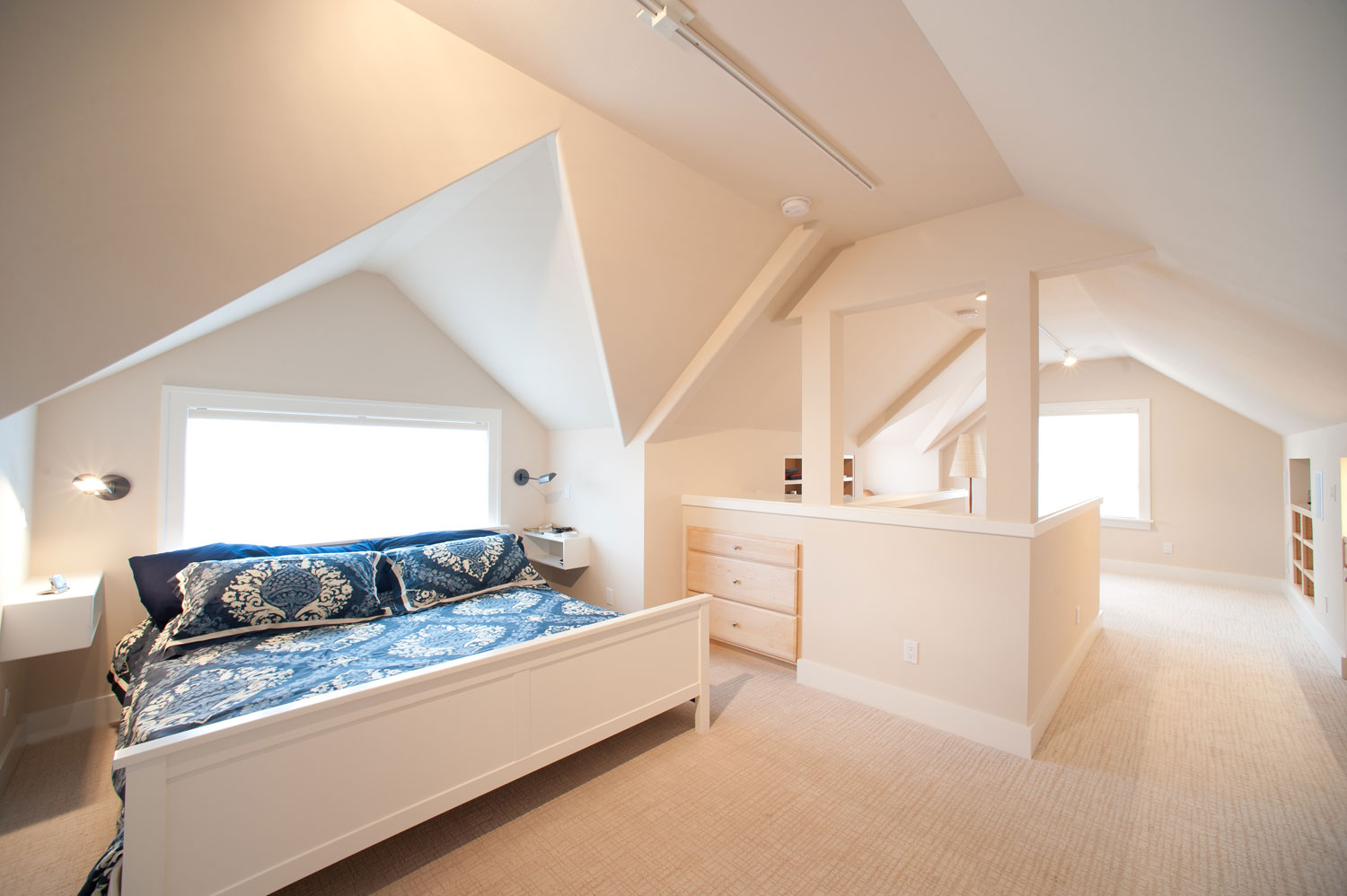 Madison Park Residence - Seattle, WA
Attic conversion creating bedroom suite, sitting area, kitchenette, bathroom, closet, and a ton of built-in storage (within all those little nooks and crannies that attics have).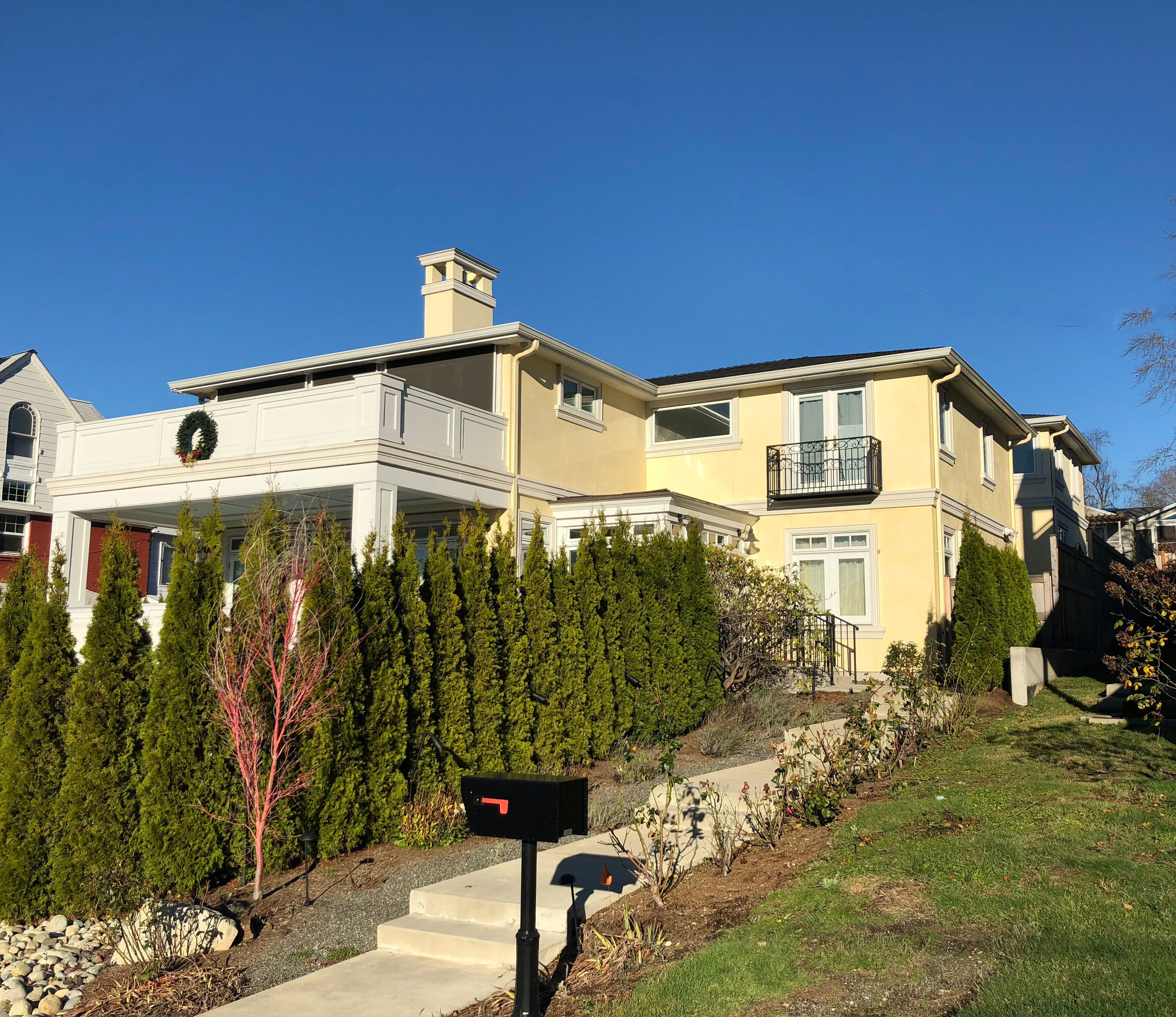 Kirkland Chateau
During framing, Josh PS was brought in as the "relief pitcher" to "save the game." Although the permitting was complete, the client was unhappy with the design aesthetic and chose to hire us to redesign the exterior, complete all the interiors, create all the stone and stucco details, and add a few elements such as entry, canopies, and balcony. Careful attention was given to the aesthetic and technical integrations to ensure the structural, waterproofing, and other hardware would be concealed to maximize the purity and simplicity of this timeless architectural piece.
Big Idea in Tiny Kitchen
A small space with built-in cabinets, pantry, blackened steel accent wall, and floating shelves.
Personal Projects - West Seattle, WA
Construction and creation is in my blood. I grew up building. I learned from my Dad, Steve Brincko, and also my neighbor Lefty Donoghue who owns Donoghue Home Improvement. If I'm not drafting, dreaming, and building for clients, I'm working on personal projects like steel planters for my deck, an artist's studio for my wife, gorgeous wood and steel furniture for my family to share meals and enjoy each others company on. Looking to the future, I'm designing a second-story for our house that will cantilever over the current buildings and include 180 views of the Puget sound. Exciting stuff!
On The Boards
Here's a collection of some of the projects we are currently designing.